Wittij Consulting is proud to be a sponsor of the 17th annual "Investing in Our Children" luncheon. The event will be held at the Omni Providence Hotel on Tuesday, October 15, 2019.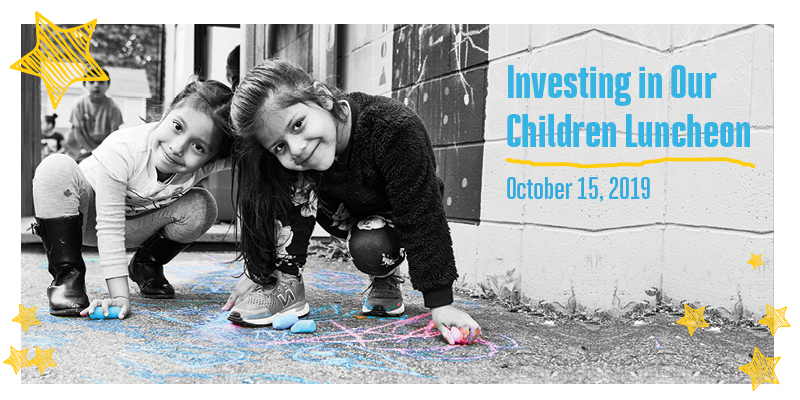 There may still be time to buy a table or a ticket, and I am sure no time is a bad time to make a donation.
From their site:

Children's Friend is Rhode Island's first child-serving nonprofit agency, providing services for children and families in need for 184 years.... With sites in Providence, Pawtucket, and Central Falls, we provide a broad array of services for children and families. These include: clinical services; adoption; foster care; parent education; Early Intervention; nurse family visiting for high-risk newborns; Nurse-Family Partnership; Healthy Families America; Youth Success; Providence Talks; WIC; Early Head Start, Early Head Start-Child Care Partnerships, and Head Start; State-funded Pre-K; a summer learning and enrichment program; child care, including therapeutic child care for children with special needs; and a variety of family support and family preservation programs.

When you are done donating, check out this article. I prefer that sign-off to whatever I usually cook up, so I am going to go with it -
Remember, let children play, it is, after all, their job.